The meeting of National Partners of the European network Eurochild was held in Belgrade on 11 October. The Network of Organizations for Children of Serbia (MODS) was a host to representatives of organizations from 20 countries of Europe, and the meeting was opened by the President of the Board of Directors and MODS representative at Eurochild, Jasmina Miković.
The participants discussed the current policies of the European Union, focusing on social rights and more effective investment in children.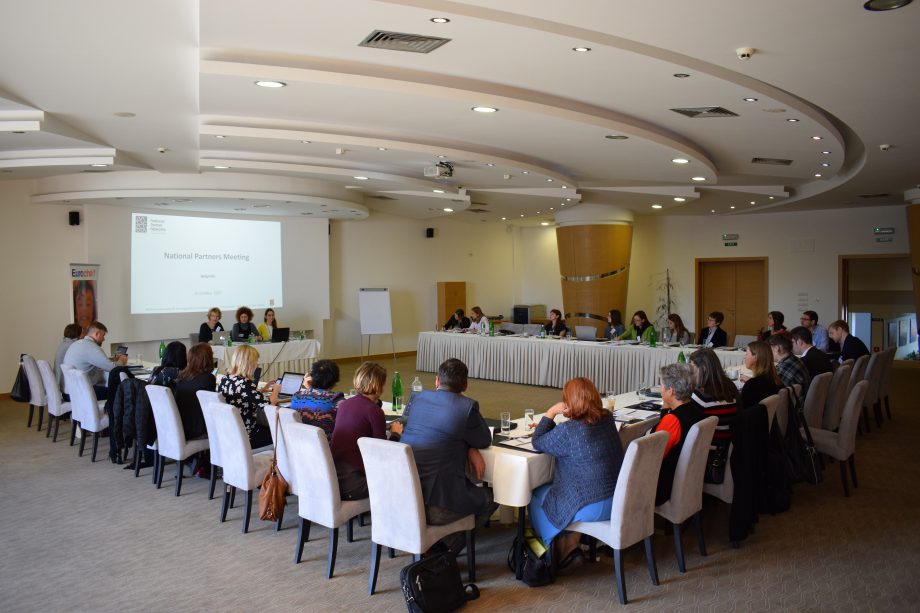 In addition to presenting the situation and further challenges in the EU, members of the MODS Atina, the Center for Youth Integration (CIM), Evo ruka, Children and Youth Support Organisation presented their work as examples of good practice in the field of protection of children rights.
You can find more photos on our Facebook page.